GENRE
Documentary
RUNNING TIME
52 minutes + more version
YEAR
2018
COUNTRY
Italy
STATUS
Produced. Available metrage.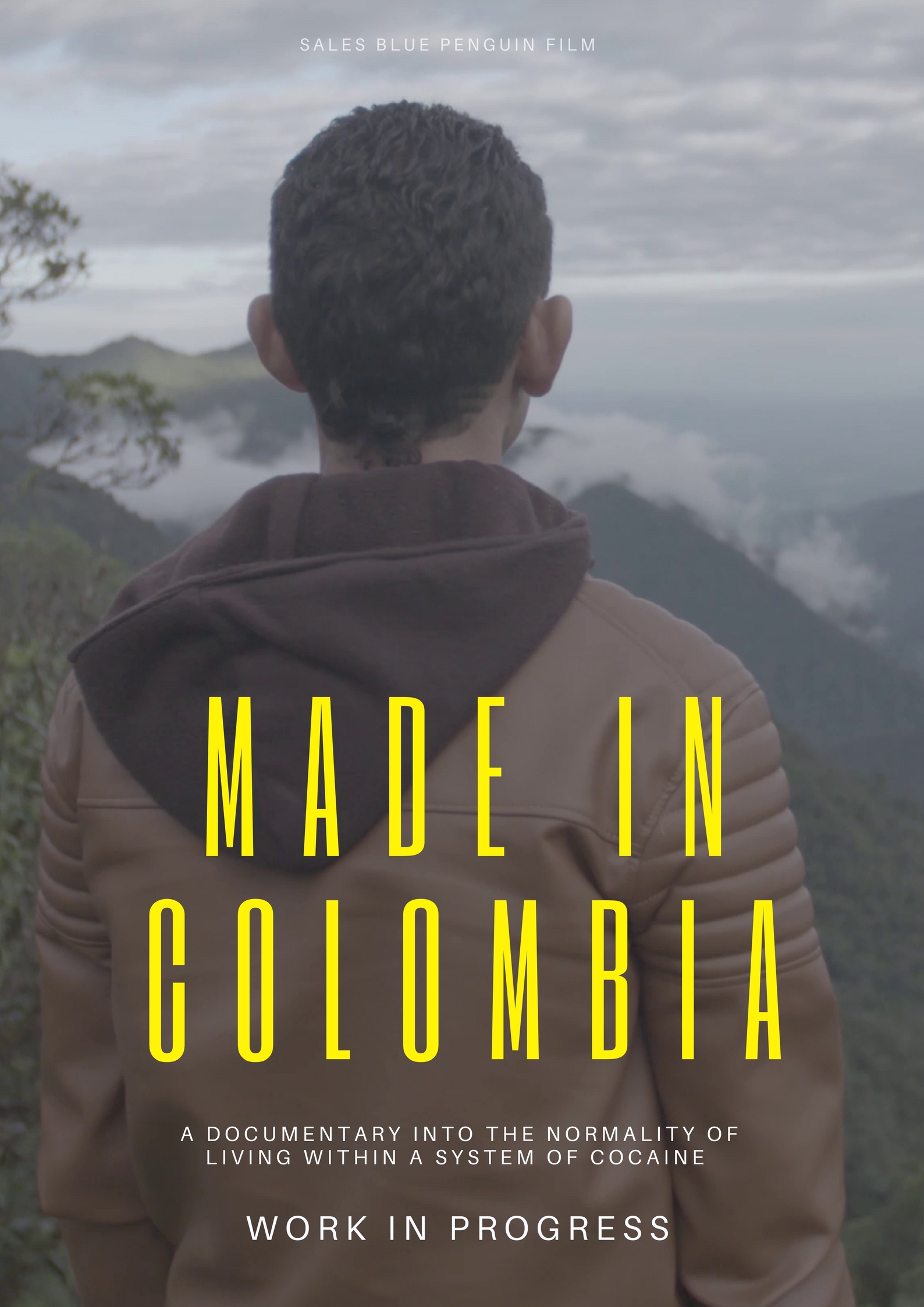 synopsis
Made in Colombia is a documentary about the lives of those who have chosen a path within the treacherous realms of cocaine production and those who have been forced to endure it. Narrated by Kinny, a poetic and vibrant local who has overcome a life of hardship and alcoholism. This story is a glimpse into the normality of living within a system of cocaine production, fear and of the search for dignity. Through the stories of main characters we will show a spectrum of the current social and political dynamics, reaching far wider than what is ordinarily reported; the mechanisms of the drug world are darker and extend to all economical statuses, communities, professions and ages.
the penguin is always on!
Are interested in this film or do you want to receive more information about that?
Contact us!
get in touch with our news